Super Free Games entertains millions of fans across the world. With our team spread from San Francisco to Boise to New York to Berlin to Singapore, the Super Free Games team works to ensure a growing & improving network of great games!

‍Download our games or join our team to get in on the fun!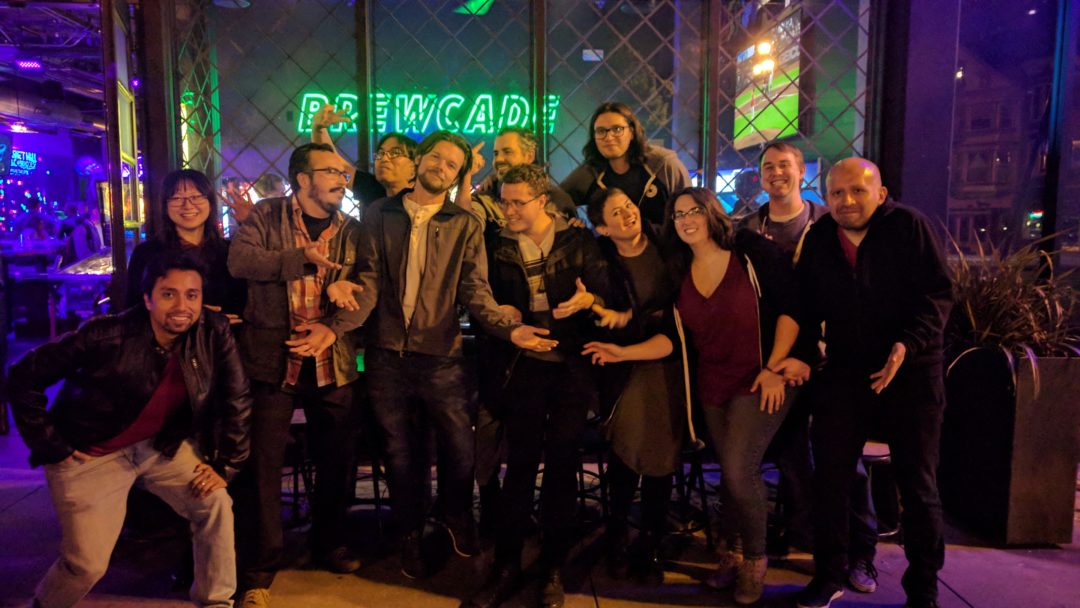 Internal
Mission
Super Free Games aims to develop talent that will lead our company to a bright & sustainable future, but will also become noted leaders of the next generation of media, entertainment, and tech companies.
External
Mission
Super Free Games aims to build, distribute, and operate best-in-class mobile games to be enjoyed by fans around the world.
Our Games
Top Games
Browse All Games